Carry Handle Printed Mailing Bags
We can supply beautifully printed mailing bags with handles, making them the practical solution if you or your customers need to travel with their package. Made from strong polythene, they are designed with a handle to allow ease of use and have a single simple peel and seal strip to ensure the contents stay secure.
Carry handle mailing bags are ideal for:
Click and Collect Bags
Duty Free Bags
Heavier Parcels
Odd Shapes and Sizes
With minimum orders starting at just 500 bags per order and prices from as little as 6p per bag, we can delivery most bags in just 7-10 days.
What colours can I choose for my carry handle mailing bags?
Our team will work with you to find the right colour options for you from a single colour logo or design, a standout metallic ink on a black bag or up 8 spot colours helping your brand to stand out from the crowd. We can also print in matt or gloss inks.
What sizes are available?
We have five popular sizes available for quick delivery, usually within 7 days, but we've created printed mailing bags with handles in a wide variety of dimensions, shapes and sizes. If you have a specific size in mind our team will work with you to ensure that we get the perfect solution for your company.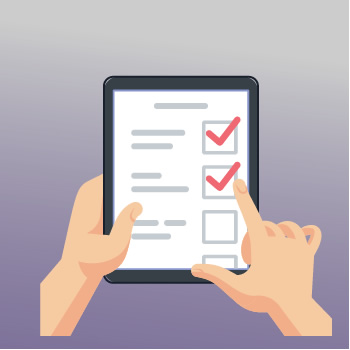 Step
1
Place enquiry and receive quote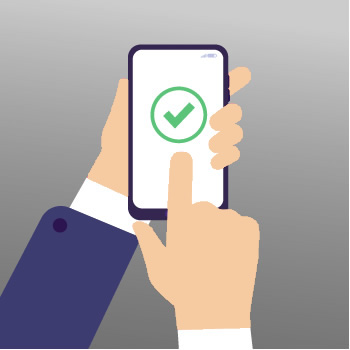 Step
2
We will send you a proof to signoff
Step
3
Your bags are made and delivered
What makes printedmailbags.co.uk the uk's leading supplier?
We are constantly working to improve our service and products. Your feedback and reviews consistently highlight why you reorder your printed mailing bags and postal mailers from us, time and time again. You love our knowledgable team that go above and beyond. Our design studio helps ensure your bag looks the business and our prices and turnaround exceed your expectations. For a quick quote or to place an order for your Carry Handle Mailing Bags today, call us now on 01438 742890.
Do you offer any special features for my carry handle bags?
Absolutely. Most of our printed mailing bags are made from strong polythene that provides tear resistance ensuring the content of the bag remains secure. Our bags are recyclable and can be made from recycled material when ordering more than 5000. We can provide a re-sealable strip to simplify customer returns and we have a number of security options, including tamper-evident bags and opaque black bags for confidential contents.
You may also be interested in:
Omnichannel Retail Bags
Printed Mailing Bags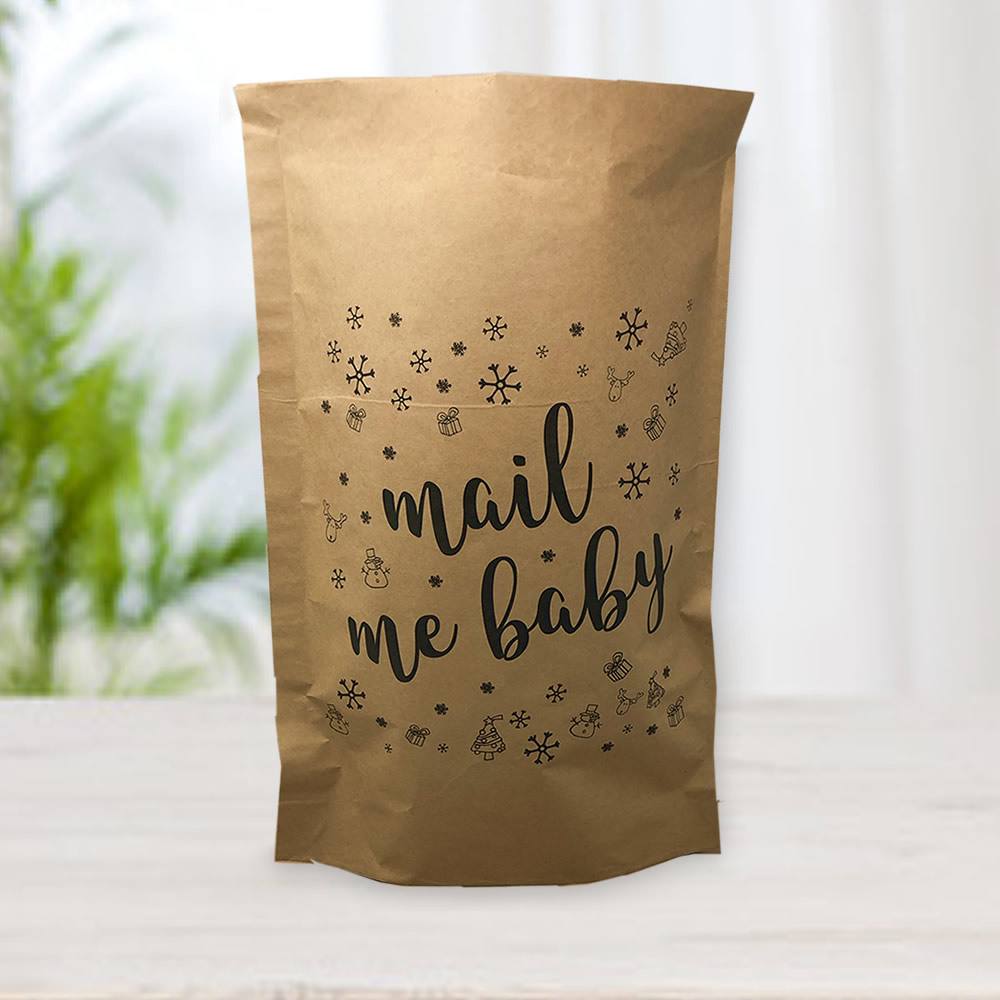 Paper Mailing Bags
Printed Bubble Bags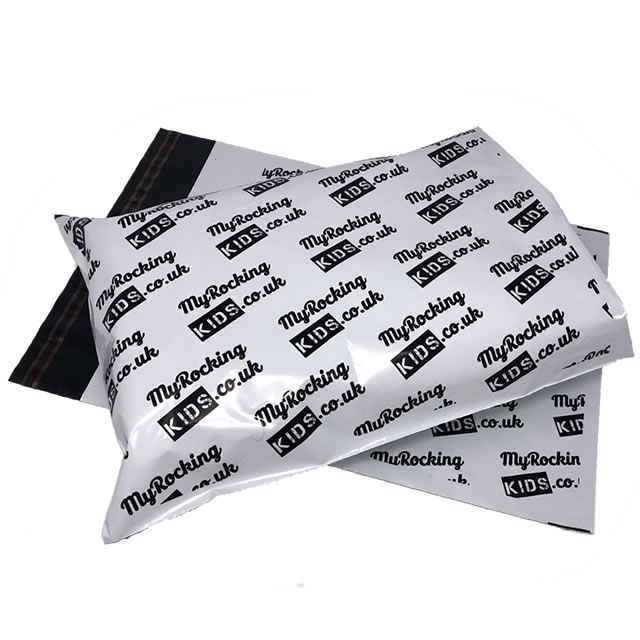 eCommerce Bags
Home Shopping Bags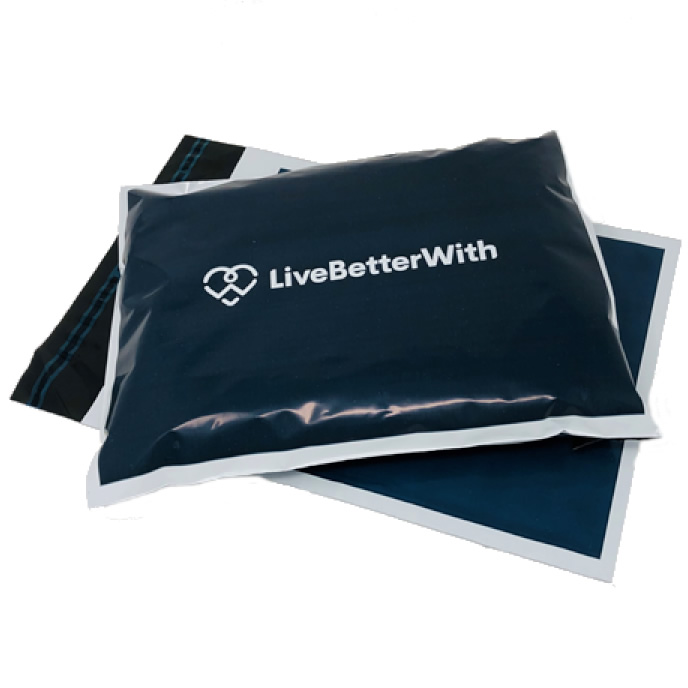 Printed Postage Bags
Luxury Mailing Bags
Printed Mailing Boxes
Make an Enquiry