Omnichannel Mailing Bags
We recognise that multi-channel retailers want to offer a consistent brand message and maintain high-quality packaging, no matter how the customer shops with you. Alongside supplying the very best printed mailing bags, we can also create your carrier bags, luxury bags and other branded packaging, providing cohesion across your business, saving you money and leave a lasting impression with your customers.
Omnichannel packaging is a great resource when making that first impression for a start-up business. Why not call our team to talk through the range of options for your specific products, ensuring your brand stands out from the crowd however your customer receives their order. A printed packaging adds to the customer experience and helps you establish any new branding, providing communication of your values and overall look and feel.
Why use printed omnichannel bags rather than plain packaging?
The printed bags will be designed specifically for your product size requirements
It will bring consistency to the shopping experience for your customers with unique, bespoke, and eye-catching graphics
Continues to develop your brand personality connecting the positive feelings when a customer opens their order with your brands quality and style
Looks professional
Can communicate important information about your company that helps with the customers' journey.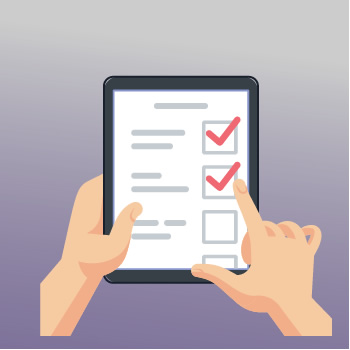 Step
1
Place enquiry and receive quote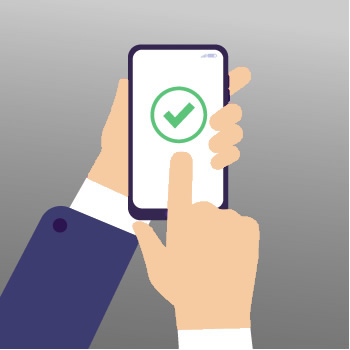 Step
2
We will send you a proof to signoff
Step
3
Your bags are made and delivered
What makes printedmailbags.co.uk the uk's leading supplier?
We are constantly working to improve our service and products. Your feedback and reviews consistently highlight why you reorder your printed mailing bags and postal mailers from us, time and time again. You love our knowledgable team that go above and beyond. Our design studio helps ensure your bag looks the business and our prices and turnaround exceed your expectations. For a quick quote or to place an order for your Omnichannel Retail Bags today, call us now on 01438 742890.
Our most popular mailing bag sizes for omnichannel retailers
Many customers choose a selection of sizes for their printed mailing bags, allowing them to best protect and enhance their products, but for those wanting a one size fits all approach we recommend:
12" x 16" + 2" (305mm x 420mm + 50mm)
Perfect for clothing items
Fits A4 Documents
White Mailing Bag with a 2/3 colour logo or image
Click and Collect Bags for omnichannel retailers
We understand that you often want something a little different from your click and collect bags. It needs to reflect your brand identity, be easy to handle and offer your customers a consistent experience. That's why our sealable carry handle bags are the most popular choice for click and collect services.
Is there still the same range of sizes and colours?
Our most popular size for our printed click and collect bags are detailed below, but we can design you bag to meet your bespoke size requirements with up to 8 colours.
12" x 16" + 2" (305mm x 420mm + 50mm)
You may also be interested in:
Printed Mailing Bags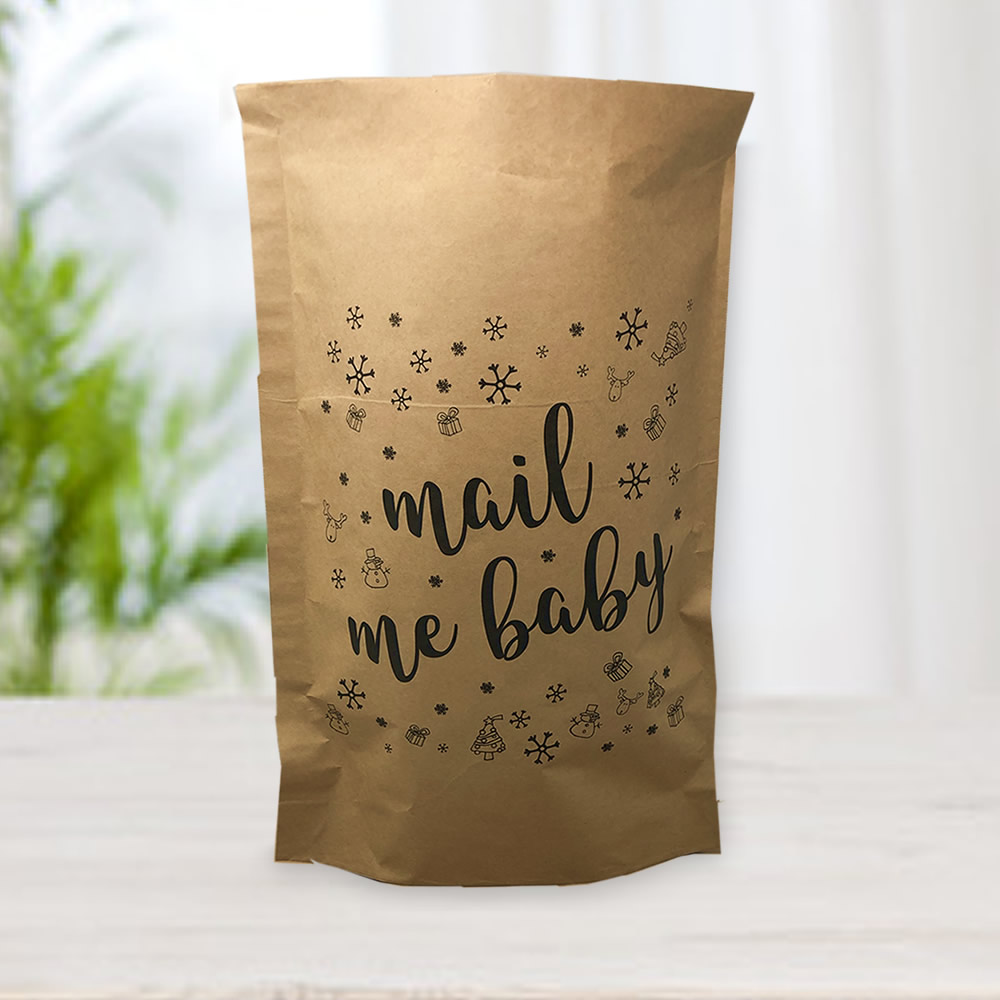 Paper Mailing Bags
Carry Handle Mailing Bags
Printed Bubble Bags
eCommerce Bags
Home Shopping Bags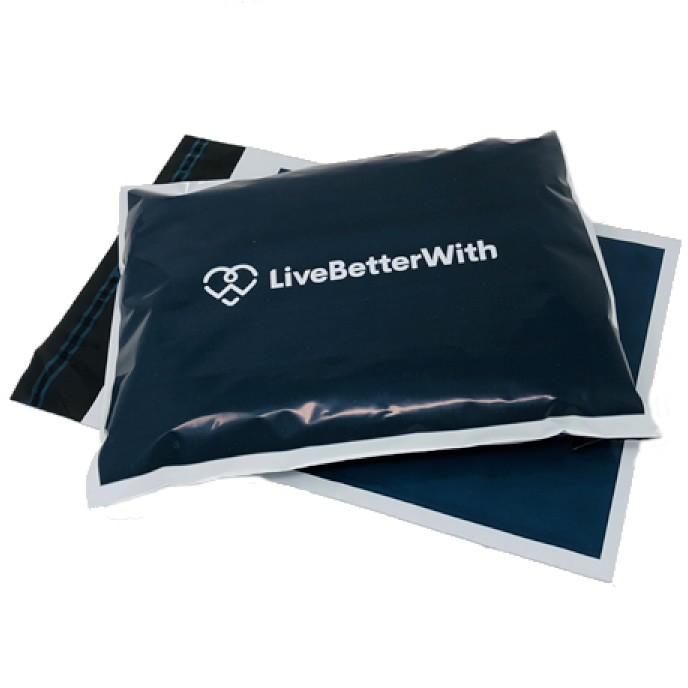 Printed Postage Bags
Luxury Mailing Bags
Make an Enquiry