Printed Mail Bags Blog
The rise of Printed Mailing Bags, a packaging story from Printedmailbags.co.uk
Posted on 13th May 2021
Mail has been around for some time. Sending items using a service provided by someone else from one place to another isn't new; in fact, one of the oldest known surviving pieces of mail is Egyptian, dating way back to 255BC.

In this post we look at the story behind printed mailing bags and how their history is linked to the growth of the postal system, mail-order and ecommerce.
Top 5 Colour Combinations for Your Printed Mailing Bag
Posted on 7th Jan 2021
We work with 1000's of fantastic designs and colours every year, but some colour combinations are more popular than others. We countdown the top 5 printed mailing bag colour combinations.
Printed Mailing Bags Helping Your Business Shine
Posted on 21st Oct 2019
Businesses looking to stand out from the crowd, increase their visibility and improve their brand awareness know that printed packaging is a key component in the experience for their customers.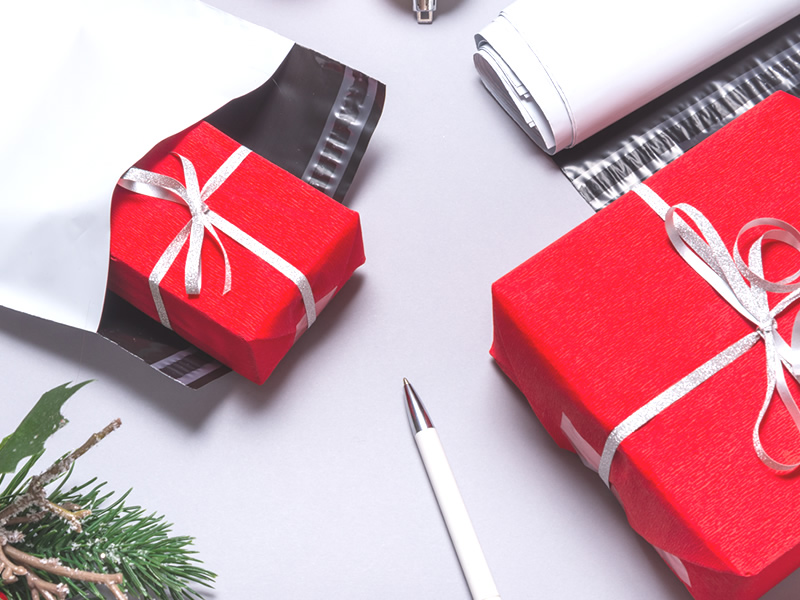 Printed Mailing Bags Ready for Christmas
Posted on 3rd Oct 2019
Now is the perfect time to order your Printed Mailing Bags ready for the key Christmas trading peak, we're here to ensure you have what you need, when you need it.
Give your business the edge with Printed Mailing Bags
Posted on 28th Jul 2019
Here at printedmailbags we recognise how difficult it is to start a mail order business so we're here to help make at least one area easier.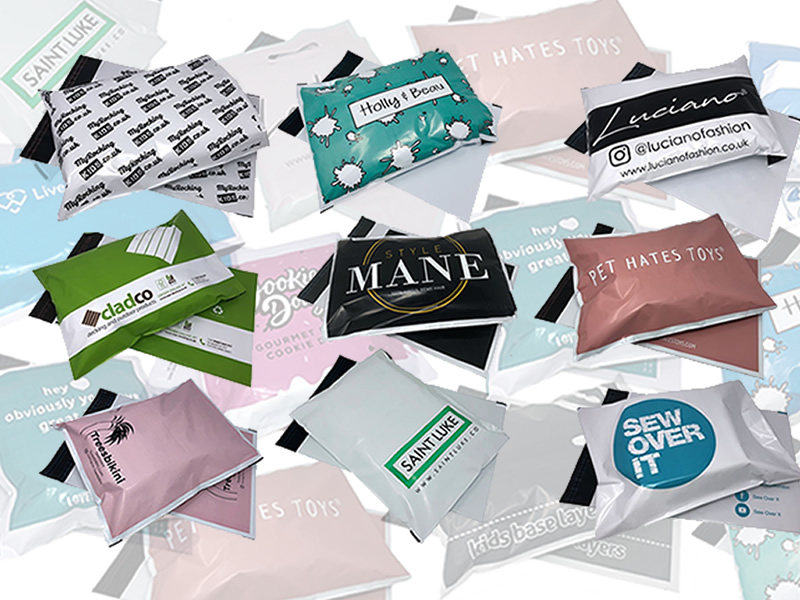 Stand out with Printed Mailing Bags - Don't get lost in the post!
Posted on 18th May 2018
We can all be guilty of judging a book by it's cover, forming opinions and initial perceptions of something within the first minute, and if that's the case then why not make your cover something to remember?
Build your brand identity with Printed Mailing Bags
Posted on 2nd Nov 2016
In today's market it is imperative to seek every possible advantage to build your brand identity – using printed mailing bags has proven to be a very popular method.