Branded eCommerce Bags
With unprecedented growth in online shopping, our eCommerce mailing bag customers want a top-quality product, offering good value for money and delivered quickly. As well as supplying the very best printed eCommerce bags, we also want to ensure your bags improve the way your customers view your business, save you money and leave a fantastic impression on everyone that comes into contact with your customised bags.
Why use branded eCommerce bags rather than a plain mailing bag?
Get your online retail bag designed specifically for your requirements and products
Enhance your brand identity with unique, bespoke, and eye-catching graphics
Develop your brand's personality connecting a positive experience of opening or 'unboxing' their eCommerce order with your brands quality and style
Shows that the business is a professional brand
Offers the opportunity to include key information about your company on your ecommerce mailing bag, helping the customer find you in the future or increasing exposure of your messages and values
Who knew that a well-designed online retail bag could do so much!
Step
1
Place enquiry and receive quote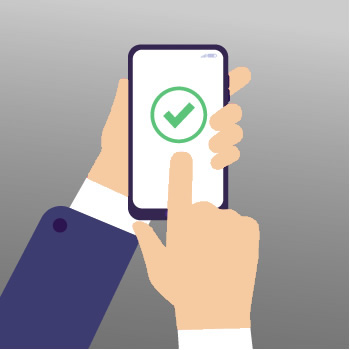 Step
2
We will send you a proof to signoff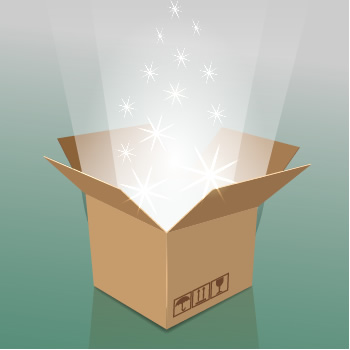 Step
3
Your bags are made and delivered
What makes printedmailbags.co.uk the uk's leading supplier?
We are constantly working to improve our service and products. Your feedback and reviews consistently highlight why you reorder your printed mailing bags and postal mailers from us, time and time again. You love our knowledgable team that go above and beyond. Our design studio helps ensure your bag looks the business and our prices and turnaround exceed your expectations. For a quick quote or to place an order for your eCommerce Bags today, call us now on 01438 742890.
Bestselling Mailing Bags for eCommerce
Our most popular size for online retail businesses, including those selling via Etsy, Notonthehighstreet and Marketplace is:
12" x 16" + 2" (305mm x 420mm + 50mm)
Perfect for clothing items
Fits A4 Documents
White Bag with a 2/3 colour logo or image
Check out some of the most popular colour combinations in our blog and gallery.
You may also be interested in:
Omnichannel Retail Bags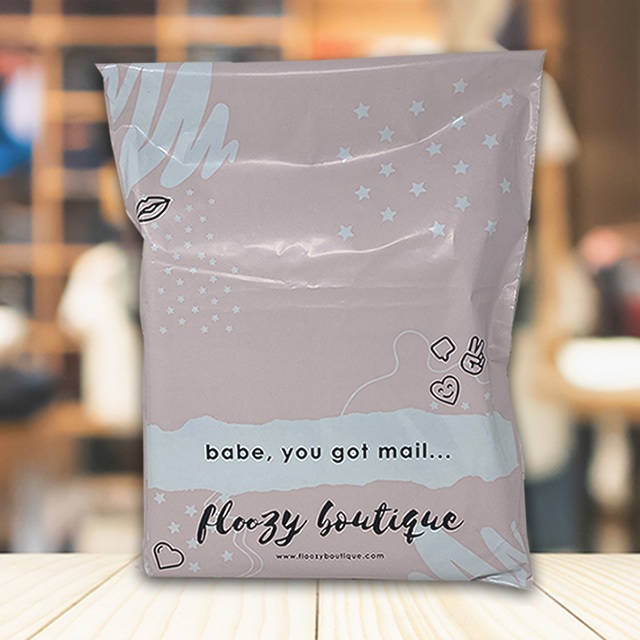 Printed Mailing Bags
Paper Mailing Bags
Carry Handle Mailing Bags
Printed Bubble Bags
Home Shopping Bags
Printed Postage Bags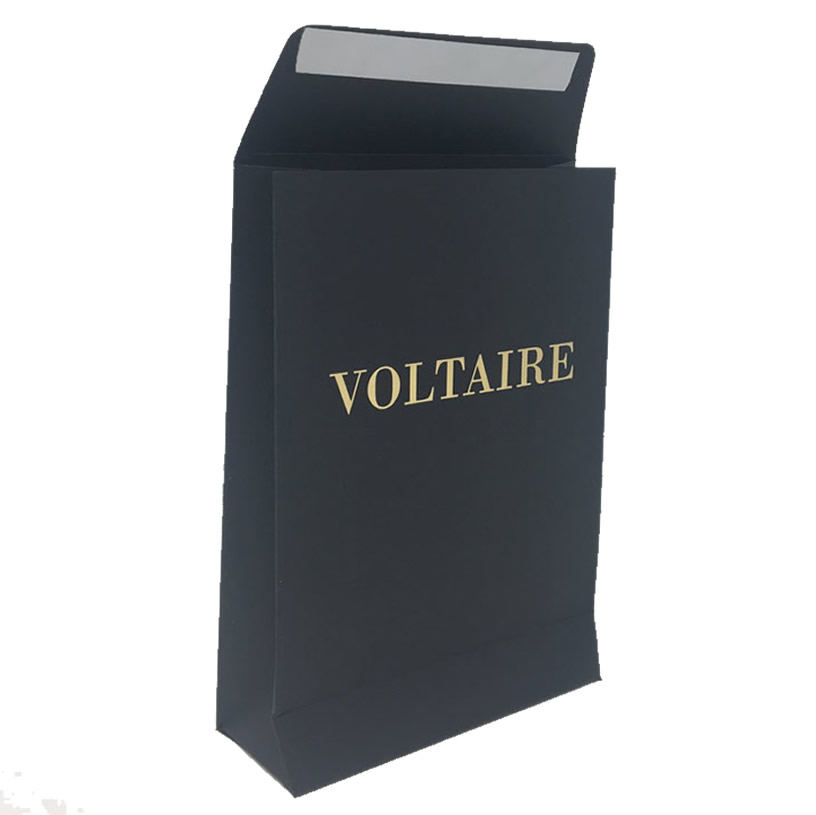 Luxury Mailing Bags
Make an Enquiry