Secure Parcel Bags
Our secure printed mailing bags are perfect for sending confidential items with confidence.
Made from opaque black co-extruded film they are very strong bags and are 100% opaque ensuring the contents remain confidential.
These bags provide additional protection for a variety of items and are tear resistant, they are also available with a tamper proof peel and seal closure.
For retailers, eCommerce stores and organisations looking for additional security our team can work with you to provide something that either advertises your brand overtly or in a more discreet way.
Large Logo Printed Mailing Bag with Opaque Film
Blue and white Printed eCommerce Bag
Flood Printed Postage Bag with Black Opaque Film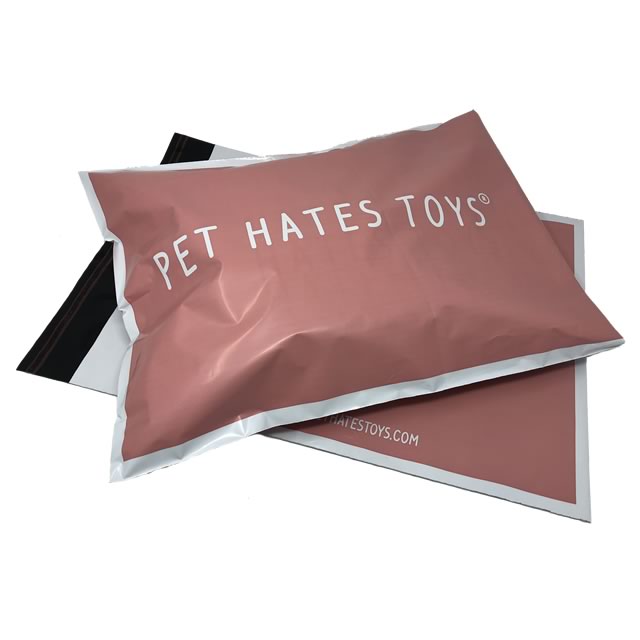 Bespoke Secure Green and White Home Shopping Bag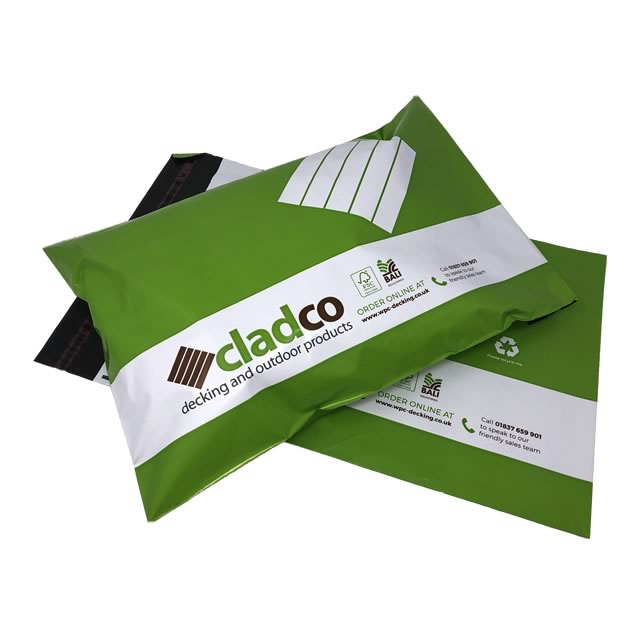 We also offer optional extras for your bespoke mailing bags to increase security and these include:
Exceptionally strong bag material
Tamper evident sealing strips
Security VOID labels across the seals
Using our quotation system we can quickly give you a quote offering you the best price.